Fast Candy Corn Cake
Fast Candy Corn Cake
FAST EASY CANDY CORN CAKE
I was in a hurry. A BIG hurry. I needed to have this cake done and be out the door in less than an hour! For once I was invited to an only grown-up evening. I wanted to bring a WOW Cake but it had to be done like super easely!
So I used all box mixes (which is fine with me!) and canned frosting (yes I did!).
I am a huge proponent of supporting peoples choices in baking… if you want and have time to make frosting please go ahead. Heck, I would support and encourage you for choosing to bake. But as a single mom of 4 big kids, if i can save time and still bake something good, I'm going for it!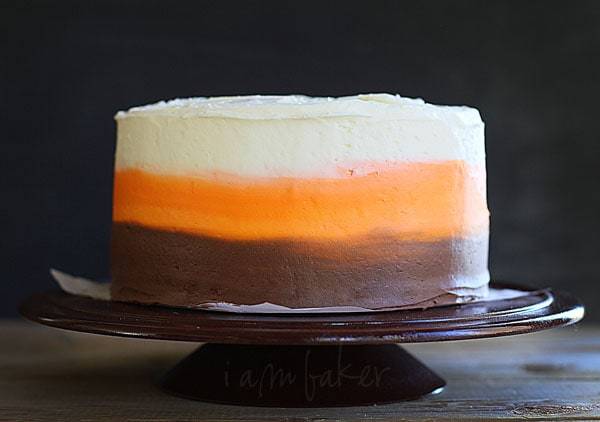 INGREDIENTS
1 box white cake mix
1 box chocolate cake mix
3 containers white frosting (or three cups)
1 container chocolate frosting (or 1 cup)
Optional: Orange extract
 INSTRUCTIONS
Bake chocolate cake in 8in round cake pan. One cake will be used, so you can wrap the other 8in round cake and place in freezer.
For the white and orange layers, simply prepare white cake batter as you normally would. Divide batter in half and tint one half orange. (Add orange extract if you wish)
Bake white cake batter in 8in cake pan and bake orange cake batter in 8in cake pan.
For frosting, take one container of white frosting and tint it orange. I used gel food coloring and about 4-6 drops.
To assemble cake:
Place chocolate cake on cake stand. Place thin layer of chocolate frosting.
Place orange layer on top and cover in thin layer of orange frosting.
Finally, place white cake on top and cover entire cake in crumb coat.
Decorate as you wish.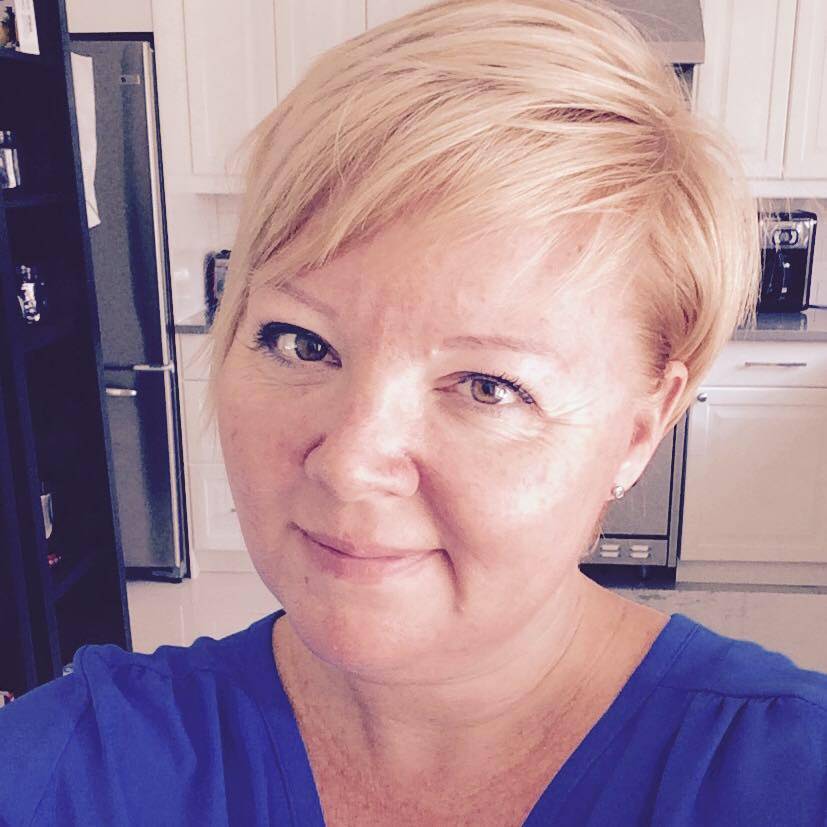 isabelle menard
It's in 2016, after 20 years in high management positions in the food industry, while rising 4 awesome kids as a single mom, that I decided to follow my dreams as an Entrepreneur. First by launching SiliBak & then by helping other fabulous entrepreneurs as a Facebook Ad Strategist. To know more you can follow me on Facebook @IsabelleNoExcuses